260 products
Several hundred United States maps, atlases and travel guides in stock. New England, American West Parks, California, Louisiana, Great Lakes...we have almost it all! We have divided this vast country into several zones to facilitate your search for maps or guides.
All the regions :
American Southwest : California , Utah , Arizona , New Mexico , Nevada , Colorado ) with all of its national parks (Grand Canyon National Park, Arches National Park , Yosemite National Park etc.)
American Northwest : Oregon , Washington , Idaho , Montana , Wyoming
Midwest : North Dakota , South Dakota, Nebraska , Kansas , Illinois , Ohio etc.
American Northeast with New England : Maine , Massachusetts , New Hampshire , Vermont , Rhode Island , Connecticut
East Coast , with all Mid-Atlantic states
American Southeast : Florida , North Carolina , South Carolina , Virginia
American South : Texas , Louisiana , Tennessee , Oklahoma , Georgia , Kentucky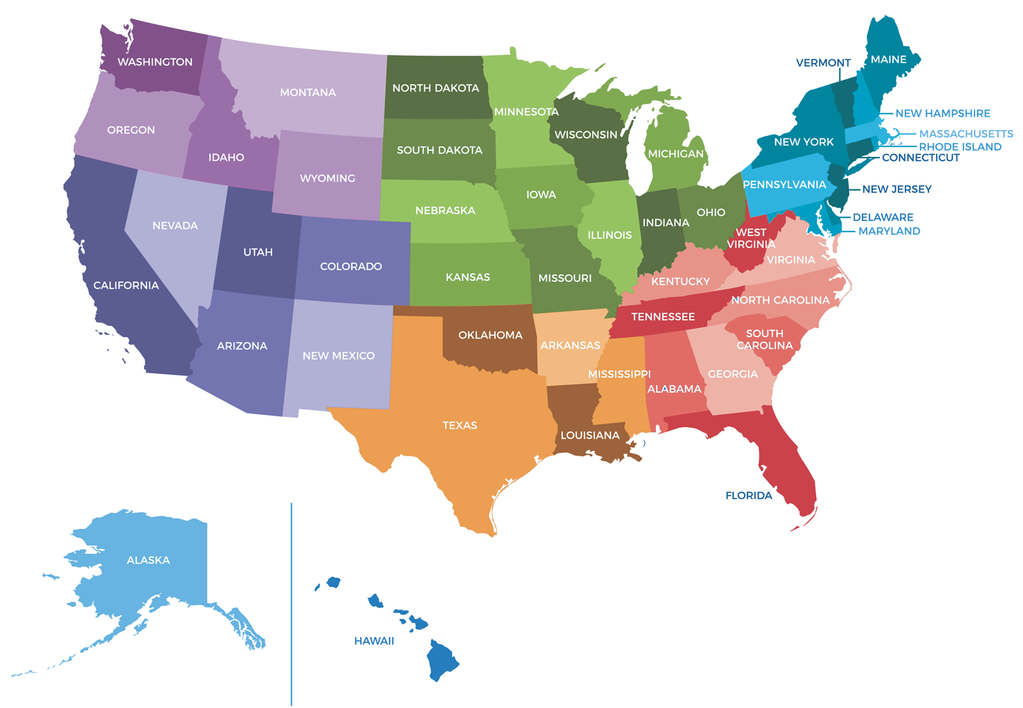 Some popular destinations: