We have thousands of travel maps in stock.
For every place on the planet!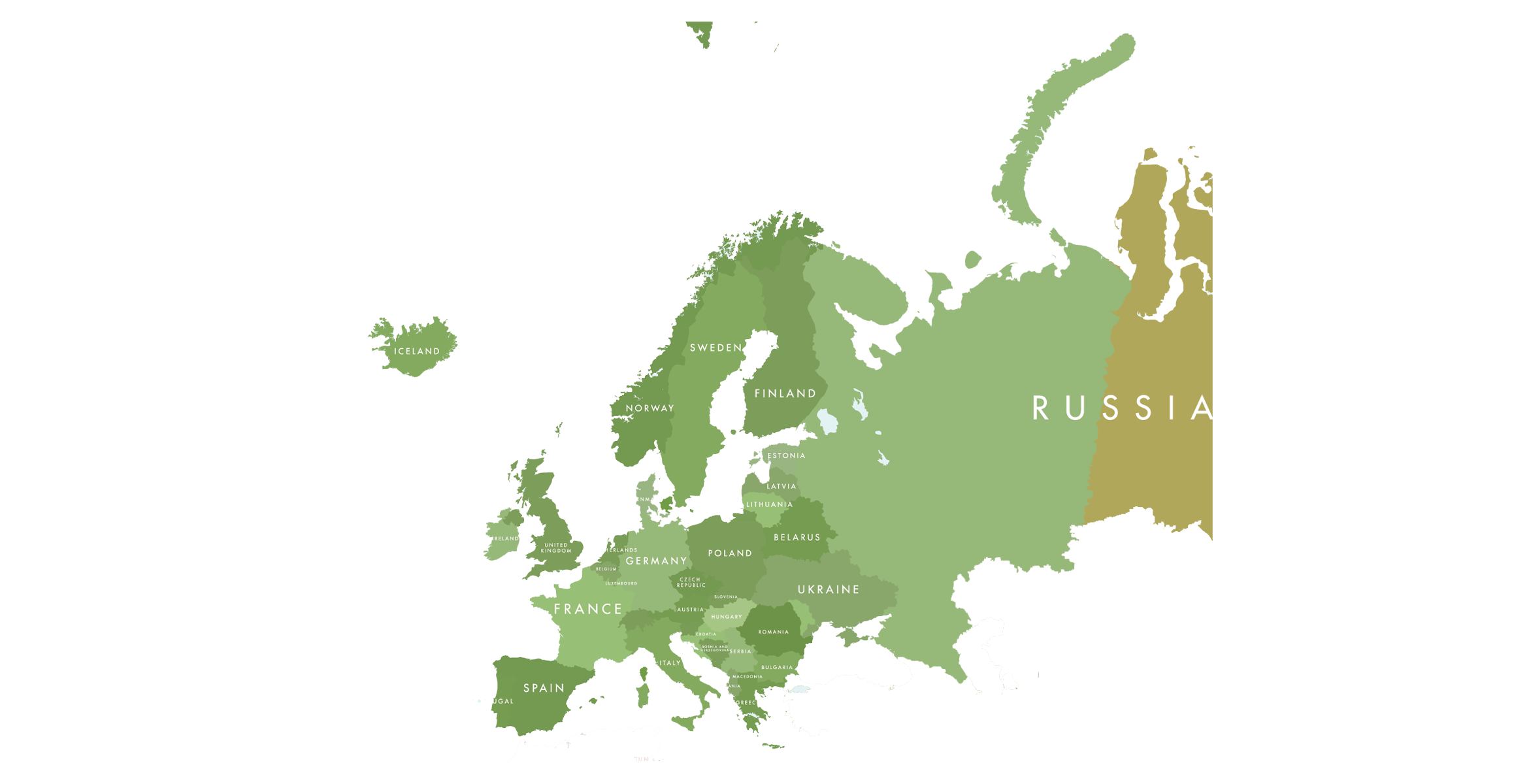 Travel maps of Europe
We have maps for each of the 42 countries of Europe. They are classified in six main regions:
Baltic States,
Central Europe,
Eastern Europe,
Scandinavia (Northern Europe).
We also have in our hiking maps section a large range of hiking maps of the Alps, including dedicated categories of the French alps, Swiss alps, Italian alps and the Dolomites.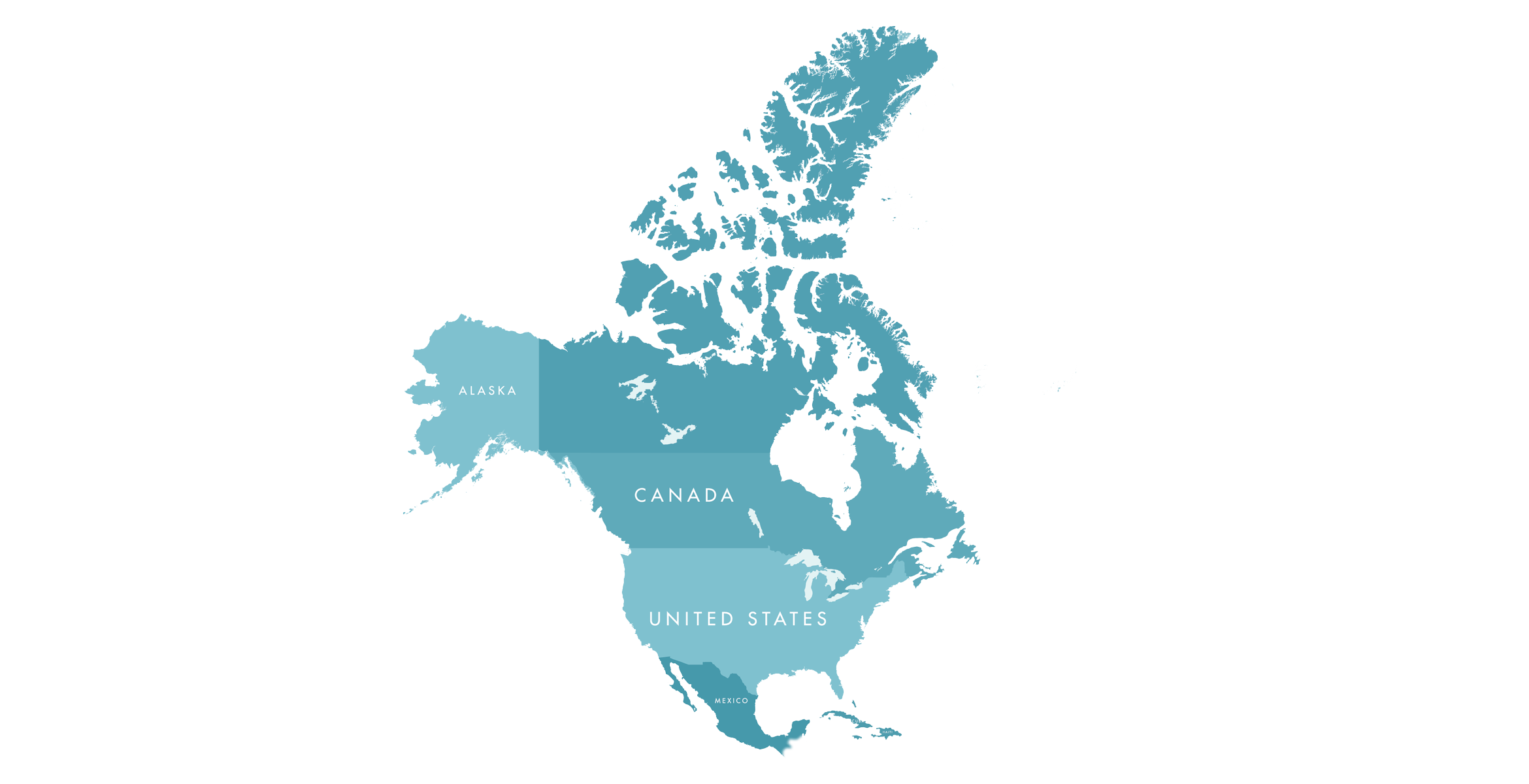 Travel maps of north america
We have in stock thousands of travel maps of North America, whole continent or every place for each country: USA, Canada, Mexico.
We also cover each island of the Carribbean, including Cuba, Bahamas, Puerto Rico, Haiti and the Dominican Republic, Jamaica and the Carribbean islands.
We also have a huge range of hiking maps of the US, and many hiking maps of Canada.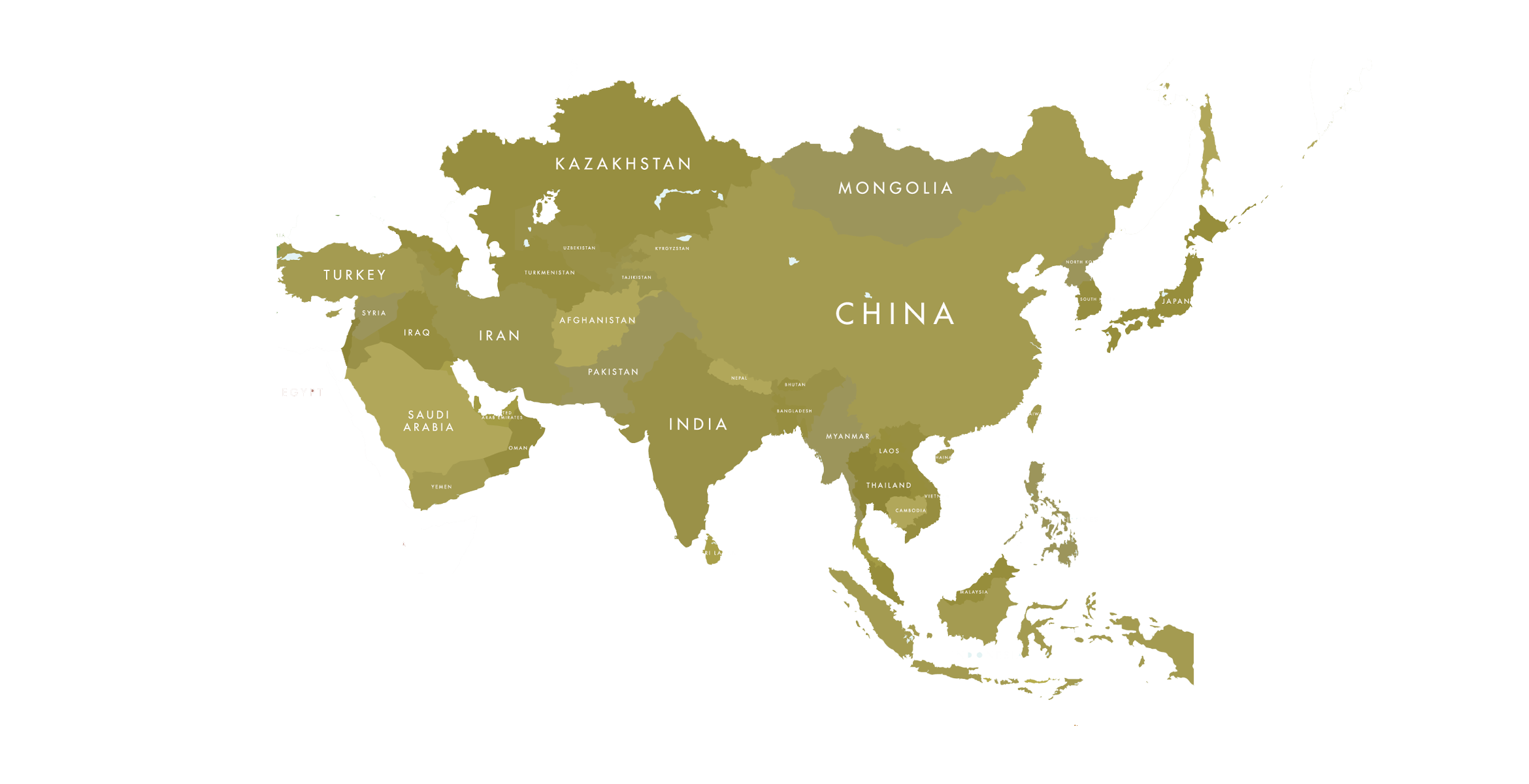 Travel maps of ASIA
Hundreds of maps of Asia are available in stock, and are classified in several categories, amongst them: China, Japan, South Korea, North Korea, Tibet, Taiwan, Central Asia (Uzbekistan, Armenia, ...), Southeast Asia (Vietnam, Singapore, Thailand, Laos ...), Indian Sub-Continent (including India, Nepal, Sri Lanka, etc.).

We also have a dedicated categories for Near East countries (IsraelTurkey, Jordan, Lebanon and Syria) as well as for the Persian Gulf (including Iran, Bahrain, Oman, Saudi Arabia, etc.)